Learn how to succeed
as an investor / in your career / in your life
Michael Santos
Investor / Speaker / Entrepreneur / Coach
Learn how to succeed
as an investor / in your career / in your life
Michael Santos
Investor / Speaker / Entrepreneur / Coach
TESTIMONIALS
Anyone can publish logos on a website, but someone with a success mindset will offer proof.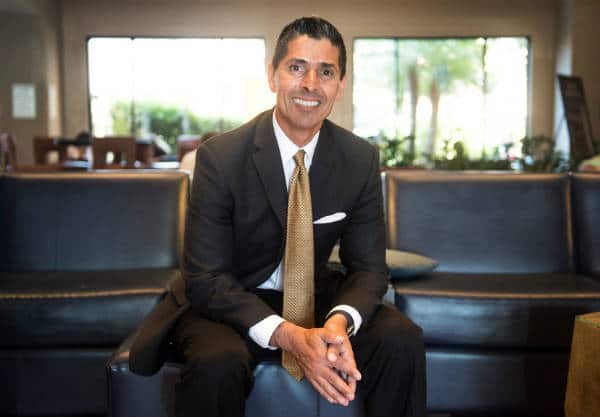 I'm an investor, a speaker, and an entrepreneur. I create learning resources and teach others how to become more successful.
When I think about reasons to invest outside of the USA, I think about the challenges of my past. To conquer the struggle of living in prison for multiple decades, I had to build the strongest mindset possible. I learned that I could build a stronger mindset by...
read more
What kind of investor are you? I started thinking about how to answer that question in early 2018. At the time, my wife and I owned several properties in California. The cumulative valuation of those income properties ranged between $3.2 and $3.5 million. We were...
read more
When making any type of investment, it's important to think about how you can make money 7 by investing. As I've written in the free book that you can download from the link below, I'm a self-taught investor: Prison to Paradise: How I Built Assets Worth More than $5...
read more
I offer amazing financing terms at The Reserve. If you want the details, the following article will help. In an earlier article, I wrote about how I negotiated my investment in Belize. If you want to learn more about that acquisition, click the following link: How I...
read more
Get free brochure to learn more about
Alternative Investments and No-Money-Down Real Estate Opportunities
(I won't bother you with calls or texts. But if you enter your cell phone number,
I'll notify you when I'm doing free webinars on investments!)
Get free brochure to learn more about
Alternative Investments and No-Money-Down Real Estate Opportunities
(I won't bother you with calls or texts. But if you enter your cell phone number,
I'll notify you when I'm doing free webinars on investments!)