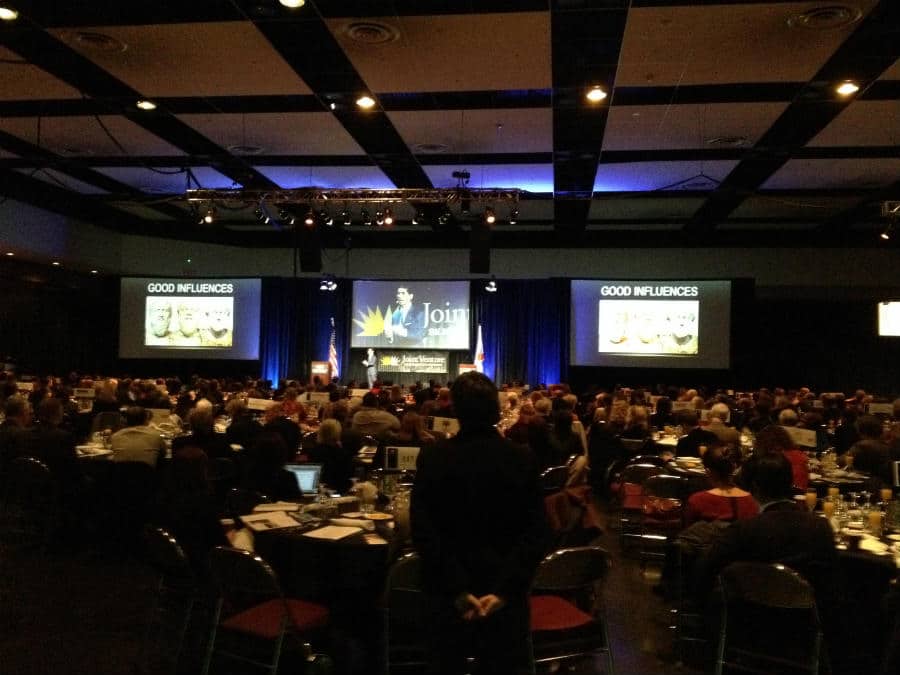 If you're looking for a keynote speaker that will create a buzz, and then inspire your audience with actionable takeaways, I will deliver.
All people face struggle or challenge in life. I show others how to build strength and conquer adversity. Through a dynamic and engaging presentation, I reveal strategies on how to become self-reliant and take action toward building a more productive life—regardless of external circumstances or market conditions.
In my presentations, I share strategies and tactics that powered me through 26 years of imprisonment. Those strategies and tactics allowed me to overcome struggle and return to society successfully, building businesses and creating prosperity.
The back story is simply to follow and easy to document:
I made bad decisions as a teenager.
When I was 20 I began selling cocaine.
In 1987 I went to federal prison and I served 26 years.
While in prison I made a commitment to reconcile with society and to prepare for success.
While in prison I developed skills that would translate into success as a published author, investor, and businessman.
Upon my release from prison, in 2013, I made a commitment to contribute to society and work toward building prosperity.
Within five years, I built digital courses that teach and inspire more than 100,000 people each year.
Within five years of my release from prison, I built a portfolio of real estate assets valued at more than $5 million.
During my keynote, members of your audience will learn strategies and tactics to grow their personal brand and build higher potential in business and in life.
Through my keynotes I offer takeaways from a journey of redemption. Your audience will learn lessons on conquering hardship and developing personal talents.
I guarantee to deliver a dynamic and engaging presentation that I will custom tailor to suit the needs of your organization, giving takeaways that members of your group can immediately apply to their careers and businesses.
Engagement Types:
Keynotes
Interactive half-day work shops
Full-day training work shops
Topics:
Entrepreneurism
Personal Leadership
Personal Branding
Personal Growth
Preparing for Success
Success Mindset
Critical Thinking
Alternative Investments
Innovation
Sales
Activism
Travels from:
For Event Planners:
Speaking Fee:
Sample Keynotes
Click on any of the images below to watch videos of some keynote speaking events I've delivered. You may enlarge the videos by clicking the box at the lower-right corner of each video. I offer these videos as an example of my authenticity.