Learn how to succeed
as an investor / in your career / in your life
Michael Santos
Investor / Speaker / Entrepreneur
Learn how to succeed
as an investor / in your career / in your life
Michael Santos
Investor / Speaker / Entrepreneur
TESTIMONIALS
Anyone can publish logos on a website, but someone with a success mindset will offer proof.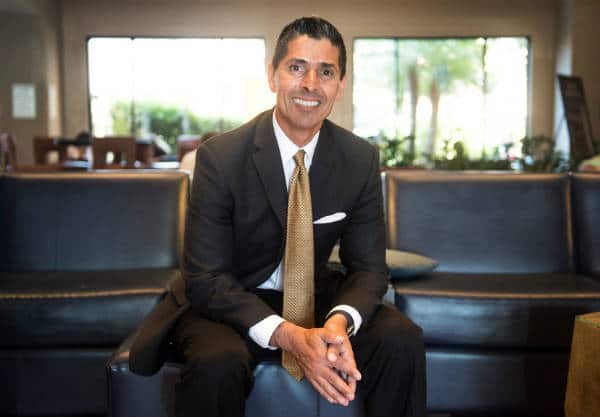 I'm an investor, a speaker, and an entrepreneur. I create learning resources and teach others how to become more successful.
FTC Launches Civil Action Against The Reserve (Updated November 14, 2018) I've always pledged to live transparently and authentically, which means I must report all news, good and bad. Today I have bad news. I'm disappointed to reveal what I've learned about legal...
read more
If you're living in the United States, you may have interest in building cash flow and profits at The Reserve in Belize. Don't let misperceptions about owning an income-generating property in another country cloud your thinking. I'm convinced that it's going to be...
read more
You may want to know how to build a house at The Reserve in Belize. Let me reveal my expectations. My investment at The Reserve in Belize differs from many of the people who purchased more than 1,000 home sites before me. My understanding is that most of those people...
read more
When I think about reasons to invest outside of the USA, I think about the challenges of my past. To conquer the struggle of living in prison for multiple decades, I had to build the strongest mindset possible. I learned that I could build a stronger mindset by...
read more
Get free brochure to learn more about
Alternative Investments and Creating Opportunities
(I won't bother you with calls or texts. But if you enter your cell phone number,
I'll notify you when I'm doing free webinars on investments!)
Get free brochure to learn more about
Alternative Investments and Creating Opportunities
(I won't bother you with calls or texts. But if you enter your cell phone number,
I'll notify you when I'm doing free webinars on investments!)